Sprint PCS Vision phone users!! I have Chamorro Ringtones!!
Click here for a list of songs!

Sign My Guestbook View My Guestbook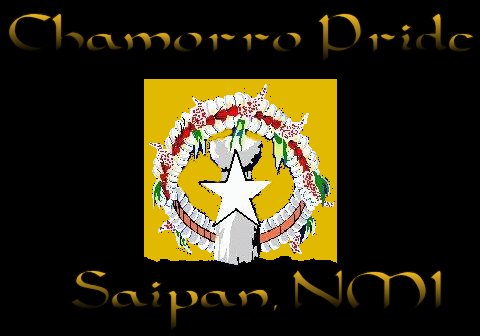 Welcome to Saipan....
A story about two lovers on the island of Guam
The Legend of Putan Yan Fu'una
Saipan pictures
You know you're a Chamorro when...
The Legend of the Taotaomona
Listen to streaming music from JD Crutch!